UNLISTED
Happy world blood donar day- wishes, quotes, images
All we know how vital Blood is in our bodies. Moreover, it has to lead a crucial role in human life to save lives. Every two seconds someone needs blood worldwide. Because of anemia, chronic illness, cancer, brain tumor, surgeries, deliveries, and more. According to the World health organization ( WHO ), 800 women die every day from pregnancy and maternally related problems. Every year millions of  Blood components are transfused worldwide.
We should appreciate all the blood donors who save us from a danger zone due to low blood levels. If we do not have a donor to donate blood in an emergency situation, the patients absolutely will be in a danger zone due to the shortage of blood. Moreover, we will have a lot of death rates if we will not have donors.
Many countries have voluntary unpaid blood donors. But some countries did not have unpaid donors, they should pay for donors.
The main theme of world blood donor day is to raise awareness of the need for safe blood and blood products. Moreover, to show recognition to all voluntary and unpaid donors who save lives from an emergency.
World blood donor day is celebrating every year around the world on 14 June.
World Blood Donor Day takes a precious opportunity to all donors to celebrate and admire the birthday anniversary of Karl Landsteiner. He is a scientist who won the Nobel Prize for his discovery of the ABO blood group system.
14 June,  it's a time to show our thankfulness to all unpaid blood donors for inspiring others with their voluntary. So we should respect and thank all donors on this day with heartfelt wishes.
Happy blood donor day quotes, SMS
So here we have some latest happy blood donor day wishes, quotes, SMS, images to wish all donors. Moreover to raise awareness on the need for safe blood and to inspire people with celebrating this day with honor on social media like Whatsapp, Fb, Twitter, and more.
You don't have to be a doctor to save lives, just donate blood.
 Give blood for those who give life.
Safe blood for saving mothers.
Give blood, share life.
Being a blood donor is great
Every blood donor is a real hero.
Excuses never save a life, blood donation does.
Anybody can give blood.
Tears of a mother cant save her child but your blood can.
Your blood is precious, donate it, and make it divine.
World blood donor day wishes, images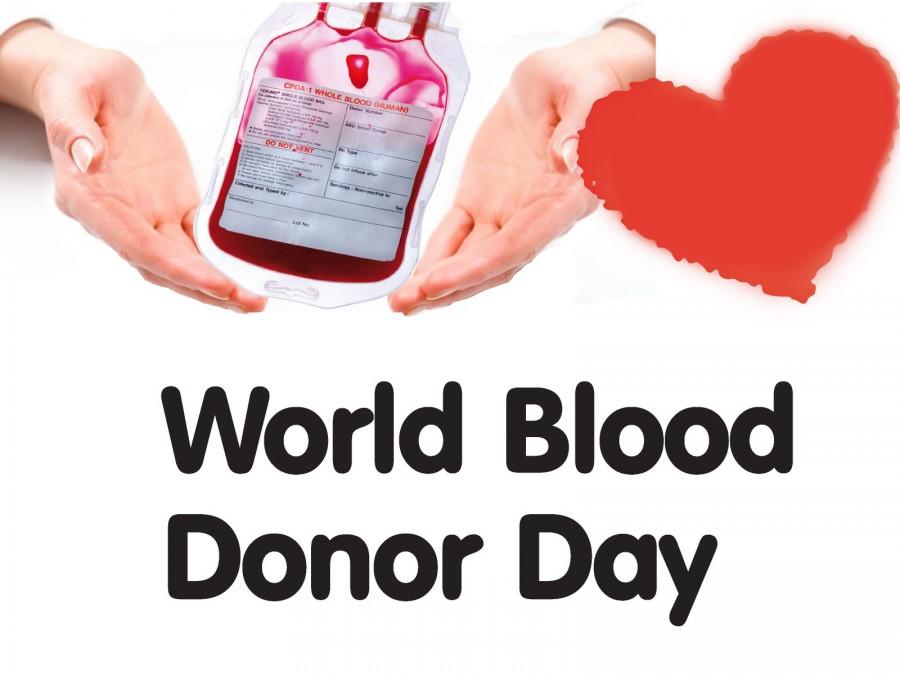 Donate blood saves a life.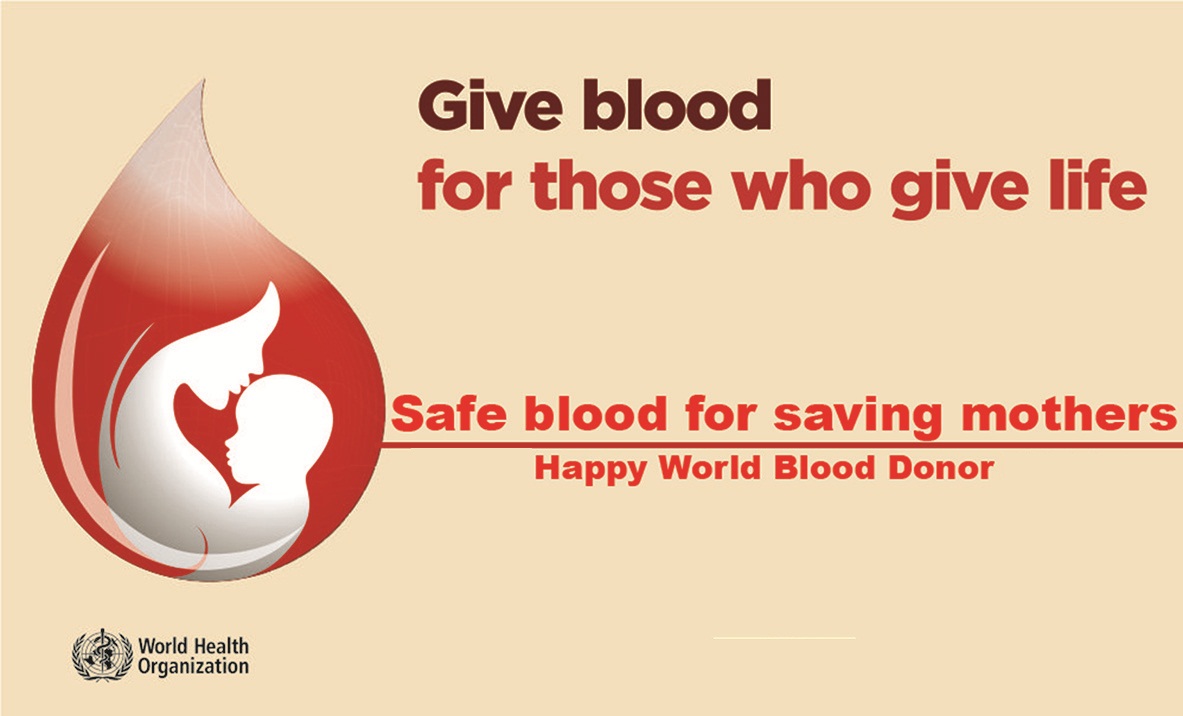 Conclusion!
If we do not have blood donors, then we have to face lots of human death rates worldwide. So all donors are saving many lives with their donated blood and humanity. Besides, they are inspiring others. So, we have to show our gratitude for all unpaid donors on the day of June 14 world blood donor day. Moreover, we have a responsibility to raise awareness in people to donate blood voluntarily.
I can say that all the blood donors are the real heroes. Because we can buy everything in the market with money when we want but we can't do blood when we need it. So, we all should say thank all donors who donate blood voluntarily. And I want to say one thing is, everyone should donate blood to show our humanity and to save lives so, give blood save a life.
I hope,  this article is beneficial to you to know the importance of blood donor day and to wish them on June 14. If I forget to mention any valuable points about world blood donor day please share with us in the comment section below. Happy world blood donor day!.